WHO WE ARE
Codeart is one of the IT enable startup which is initiated by some young heroes from different domains. It was founded in 2017 at 26th of march, the Independence Day of Bangladesh. This organization is born for create opportunities for new coders and engineers who want to take taste of freedom. We offer unequalled technical and engineering proficiency to satisfy your IT-related concerns. It is a powerful combination that gives you the most advanced IT capabilities while helping to free up your resources. We provide Software Development, Web Development and Maintenance, Testing, Re-engineering and Product co-development services to clients across the globe. We have extensive experience in the technology across a wide range of disciplines, solutions, platforms and languages. Our growth is the result of providing our clients with state-of-the-art, cost-effective solutions for delivering content.
WATCH VIDEO
Customer Satisfaction
We are able to satisfy our valuable customers. A market trader has a continuous finger on customers. Direct contact with customers is the right solution for this.

Right Time Delivery
IT systems become an important competitive element in many industries, projects are getting at larger risk if its not in time. But we are trying to make delivery on right time.

Low Cost
We provide best solution within low or cheaper rate, that's why we are best from others. If you want to need quality products but low cost, I think you are choose right company like us.
Ensure Quality
We also provide best quality comparing the current marketplace. The best way to manage quality is not to make defects in the first place, and this begins with operations management.
Top selling items of our company
We have more then 500 of works done around the world. Some are inside our country and some are outside of the country. Before choosing us you can check our past projects. To check our work qualiaty, please visit our portfolio.
Check Our Portfolio
---
Check some of our contributions: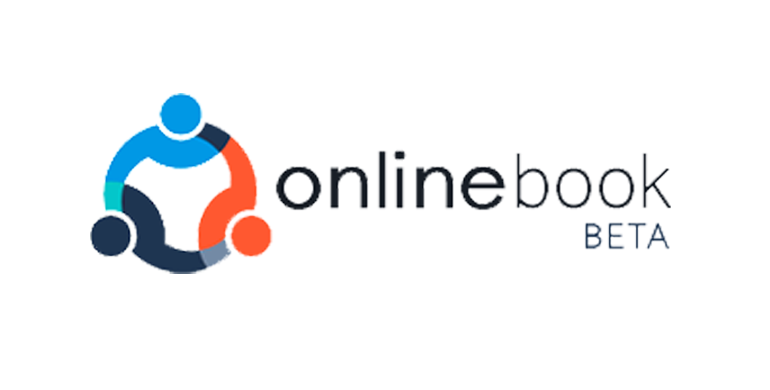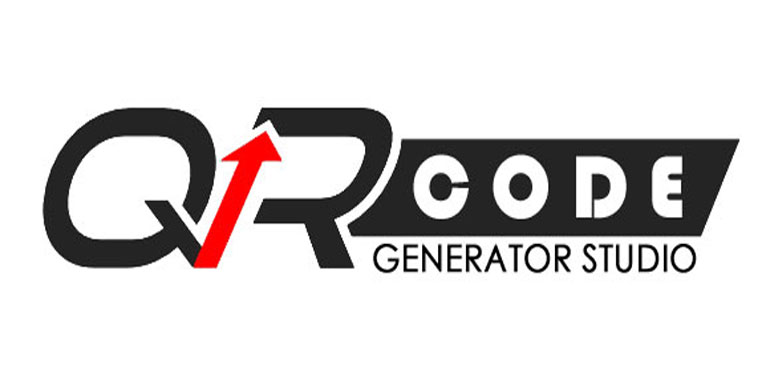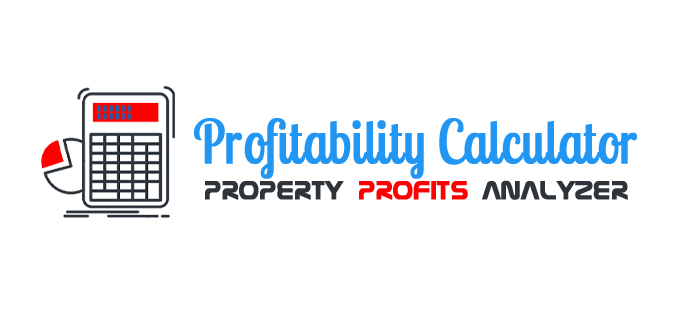 This designer of codeart is very good with Bootstrap 4, and was able to implement all the tweaks I asked for very quickly. I'm not sure when he sleeps! Very happy with the final product.
Tanvir got everything that we expect from a service provider - expertise, communication and ontime delivery. He got solution for all complex problems related to Web. Amazing professional service.
Codeartbd is great to work with, very responsive and delivered an amazing design. I will definitely be using again and would highly recommend!
Great work, easy to work with, he did exactly what I needed. very talented and fast working, very happy to work with him again in future. I appreciate his talent and work, thank you.
Our Clients
We have lots of clients from USA, Canada, Mexico, Iceland, Finland, Sweden, Germany, France, Spain, Morocco, Algeria, Nigeria, Sudan, South Africa, Brazil, Argentina, China, India, Pakisthan & Bangladesh. We provide quality service to them. Some of our happy clients are enlisted here.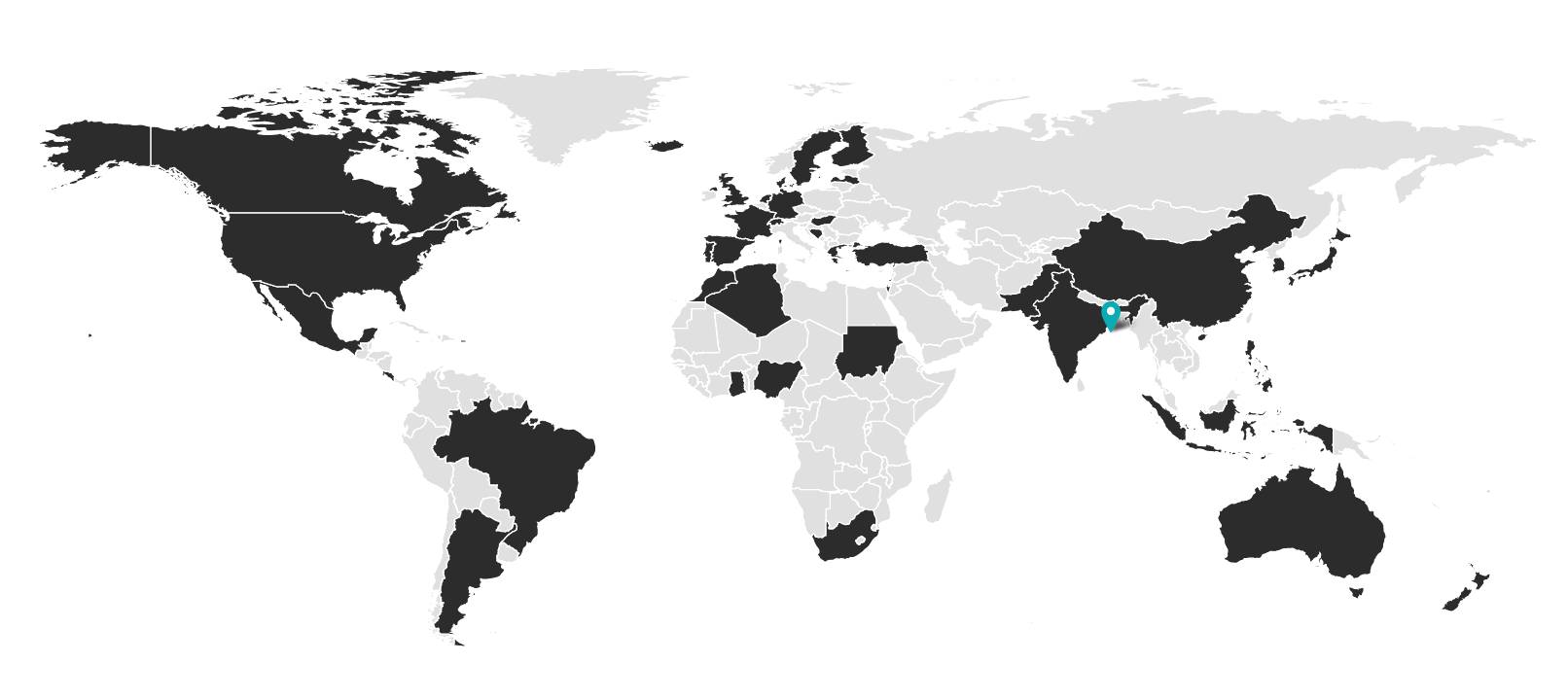 Office
Purbodi, Teghoria, South Keraniganj
Dhaka-1311, Bangladesh